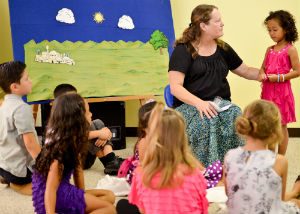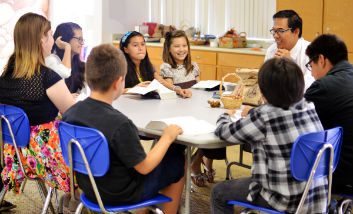 Our mission:  "Do unto others as you would have them do unto you." – Luke 6:31
Our vision:  To model and teach our children the value of loving and serving others.
Our children are a very important part of our church and we want them to grow up in Christ, knowing Him as their personal Savior and seeing that they can be active in helping their community and those in need. We also have the children help with the church worship service once a month and we have a Sabbath School program for them each Sabbath.    The Family Worship each Sabbath always includes a children's sermon, sometimes told by the children.  A Beginners class from 10:00-10:45 a.m. is specifically designed for 0-4 year old's and includes music, finger puppets, felt stories and activities.

Please contact the church office to see how your kids can be involved and how you can help and don't forget to look at the church calendar for upcoming events.

ADRA for Kids!
For Kindergarten age through 4th grade. Click HERE to visit ADRA for Kids.